20 Delicious & Healthy Plant-Based Recipes Ebook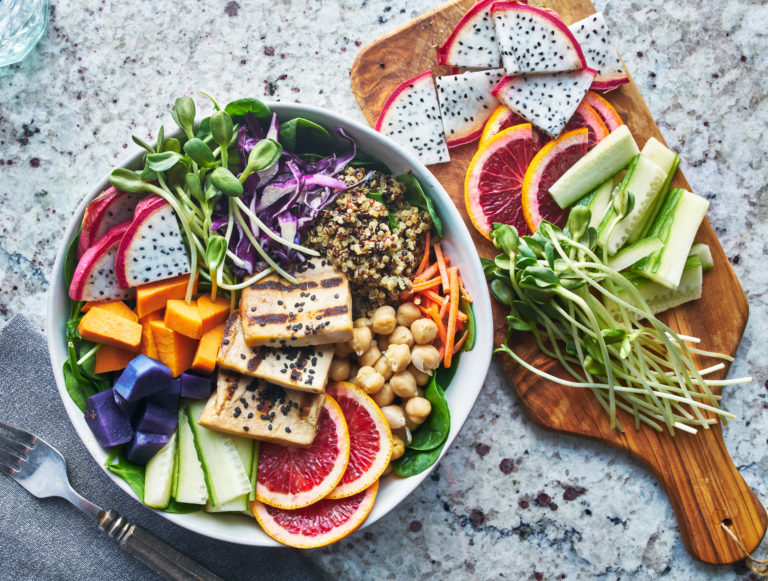 The earth is covered in plants that provide living creatures with food to keep us healthy and medicine for when we are sick. It makes sense that plants are an essential part of any healthy way of eating. Even in the harshest conditions, plant life, in some form, has been a part of traditional diets. By shifting plant foods to the core of your diet, you are making great strides for your health whether or not you choose to go entirely plant-based. Instead of getting caught up in labels, focus on including more plant-based foods in your diet!
DOWNLOAD: 20 DELICIOUS & HEALTHY PLANT-BASED RECIPES EBOOK!
This meal plan includes the following recipes:
Mexican Black Bean Salad
Lemon Kale Salad with Chickpeas & Avocado
Slow Cooker Lentil Chili
Rainbow Lettuce Wraps with Spicy Mango Dressing
Roasted Cauliflower Burrito Bowl
And many more!
---