Fall 2022 Recipe EBook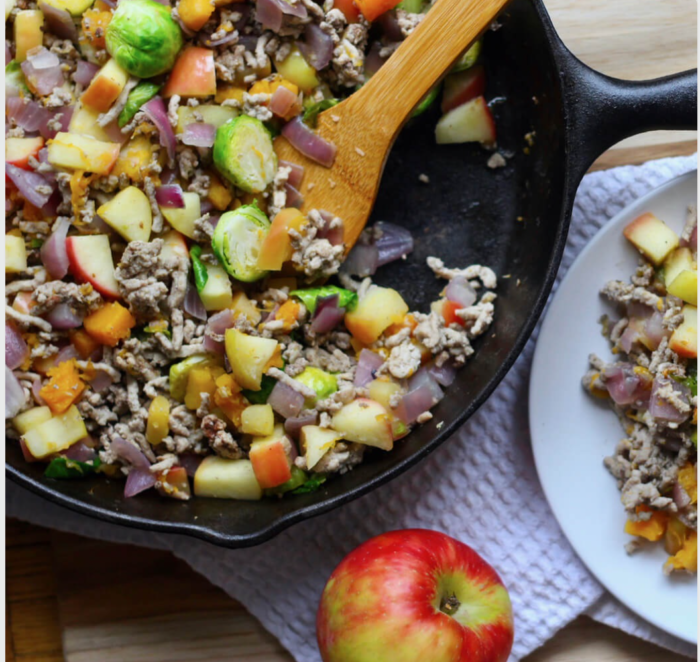 The weather is finally getting cooler, leaves are changing color and falling which means it's time for some fall and autumn recipes! Although I love summer and summer produce, I do love making warm dishes filled with yummy spices!
This FREE Fall Recipe Ebook includes the following recipes:
Pumpkin Pie Protein Smoothie
Spicy Turmeric Apple Smoothie
Pear & Kale Protein Smoothie
Apple Crisp Yogurt Bowls
Pumpkin Pie Overnight Oats
Apple Walnut Overnight Oats
Pumpkin Pie Baked Oatmeal
Apple & Turkey Breakfast Hash
Pureed Pumpkin Hummus
Roasted Butternut Squash Soup with Crispy Kale
Roasted Butternut Squash Harvest Bowl
One Pan Chicken, Squash & Brussels Sprouts
One Pan Sausage with Parsnips & Apples
Lentil, Roasted Sweet Potato & Brussels Sprouts Salad
Salmon & Roasted Root Veggie Salad
Download your FREE Fall Recipe EBook today! Enjoy!
(*Please check your SPAM folder in case the download goes there. It will be from FitSommRachel!)
---