Sweet Treats For Your Sweetheart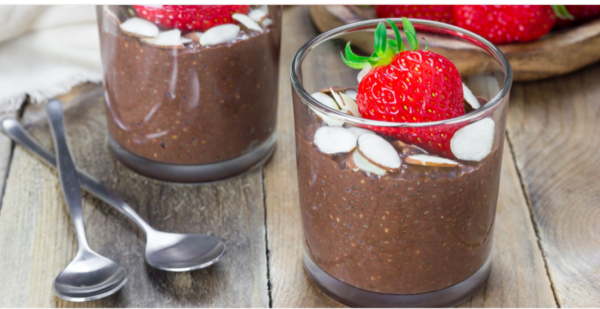 Happy Valentine's Day! I have some healthier sweet treats for you to make for your sweetheart this Valentine's Day!
This FREE Recipe Ebook includes the following recipes:
Vanilla Cake with Chocolate Frosting
Raspberry-Filled Cookie Bites
Chocolate Chia Pudding with Strawberries
Peanut Butter Chocolate Balls
4-Ingredient Chocolate Fudge with Coconut
Chocolate Cherry Froyo Cups
Avocado Brownies
3-Ingredient Chocolate-Covered Strawberry Froyo Bites
Vegan Sugar Cookies
No-Bake Chocolate Coconut Cookies
Chocolate-Covered Strawberries
Healthy Double Chocolate Muffins with Fresh Strawberries
Enjoy!
---