January 2022 Meal Plan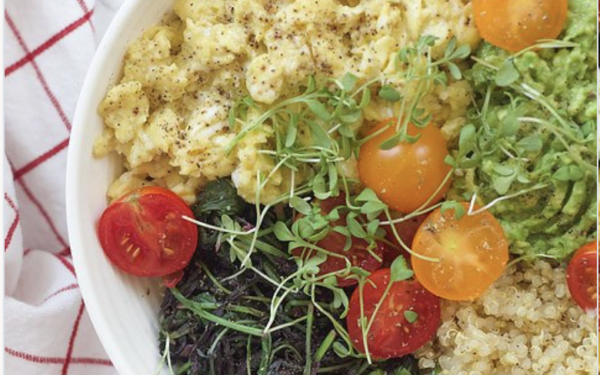 Welcome to 2022!
As I was planning my meals to get a jumpstart on my nutrition this January, I decided to share my 1st week week meal plan for all of you for FREE! I get asked daily about recipes, meal plans and advice on nutrition and what to eat. I thought what better way than to offer this recipe ebook for all of you!
This January 2022 Kickstart meal plan includes the following recipes:
My morning elixir (good for the gut that I swear by!)
Vanilla Blueberry Protein Smoothie
Chocolate Almond Butter Crunch Protein Smoothie
Turkey bacon, eggs and greens
Breakfast Protein Bowl
Tuna Salad Lettuce Wraps
Air-Fryer Chicken Tenders & Sweet Potato Fries
Spicy Sweet Potato, Turkey & Kale Bowl
Chicken, Broccoli & Cashew Stir-Fry
Thai Turkey Burgers with Almond Cabbage & Carrot Slaw
Tofu, Broccoli & Brown Rice
One Pan "Everything" Salmon & Brussels
Winter Buddha Bowl
Spaghetti Squash Burrito Bowls
Enter your info to download this FREE Weekly Meal Plan to kickstart your nutrition this year!
---